text.skipToContent
text.skipToNavigation
This product is not available in your country.
Back to list
Stressless® Fiona Steel
144512009420909002740
144512009420909002740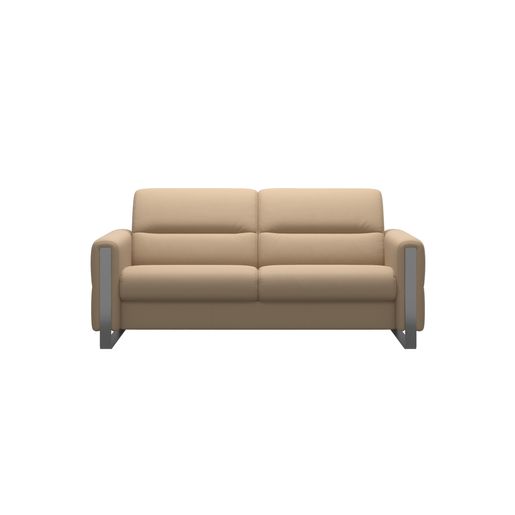 Module

2,5 seater

Material

Leather

colors

Fabric

colors

Knitting

colors

Type of Cover

Cori

Batick

Paloma

Noblesse

Daisy

Dinamica

Calido

Grace

Wood type

New wood color

Wood Color

Leg Design

Lounge steel bow

Leg Color
Information
Stressless® Fiona is a modern and clean design with neat proportions. Classic in its beautiful simple lines, with stylish details in steel on the armrests, the sloping back features a fine horizontally stitched detail for a truly unique look.

Stressless® have mastered the science within the sofa and cushion design to ensure the upholstery retains its elegant and neat silhouette. The armrests have a contemporary steel detail that extends to the floor. Careful thought has been put into construction, angles and cushioning to provide exquisite comfort. The seat cushions have ComfortZones™ to enhance the softness and make the cushions adapt to your seating position. To complete the seating area, we suggest you combine the Fiona sofa with a Stressless® recliner of your choice. The large selection of upholstery choices and finishes will allow you to create a lounge to your specifications and interior design.
The systems behind the Stressless experience
Please note that we only show a limited number of setups in our configurator – if you want a different setup please contact your local Stressless dealer.